The Dance CAT's are funded by the Department for Education's (DfE) Music and Dance Scheme (MDS). This scheme currently enables around 2,000 exceptionally talented children to have access to the best specialist music and dance training available alongside a good academic education.
The DfE offer grants which are means-tested based on family's annual earnings per tax year, with deductions and allowances made for dependents in accordance with their guidelines.
Families' financial circumstances are reviewed annually and support is available to families whose income falls below £68,575 per annum (2021/2022). Students who are eligible and who make sufficient progress will be entitled to receive financial assistance until they graduate or exit from the programme.
To qualify for a MDS national grant the applicant must have been resident in the British Islands for three years prior, be a member of the European Economic Area or Switzerland or be a refugee of the child of a refugee (conditions apply).
Relevant income:
After deducting £2,156 per dependent including the grant holder
Amount of grant awarded
Parental Contribution
up to £31,170
£3,802
nil
£31,171 to £35,327
£3,420
£382
£35,328 to £39,483
£3,040
£762
£39,484 to £43,693
£2,661
£1,141
£43,693 to £47,796
£2,280
£1,522
£47,797 to £51,951
£1,891
£1,911
£51,952 to £56,559
£1,522
£2,280
£56,560 to £60,265
£1,141
£2,661
£60,266 to £64,421
£762
£3,040
£64,422 to £68,575
£382
£3,420
£68,575 and above
nil
£3,802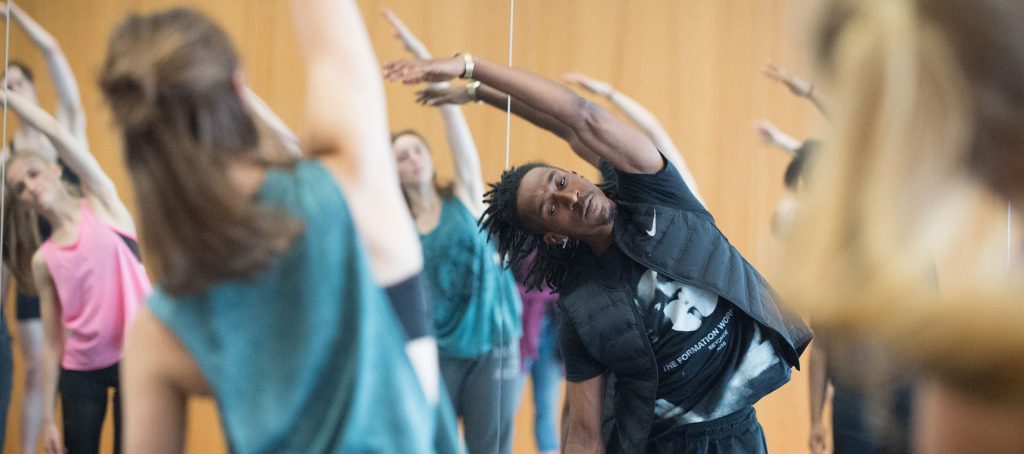 For more information about the scheme visit the Department for Education.